Harlow Aerial Installations
Harlow Aerial Installations
Kao Hockham Building
Edinburgh Way
Harlow
Essex CM20 2NQ
Tel: 01279 422245
Harlow Aerial Installations is a family run company Established in 1956, since our establishment  we have become one of the largest and most trusted bespoke aerial and satellite installation companies in the south east.
Harlow Aerial Installations
Aerials Since 1956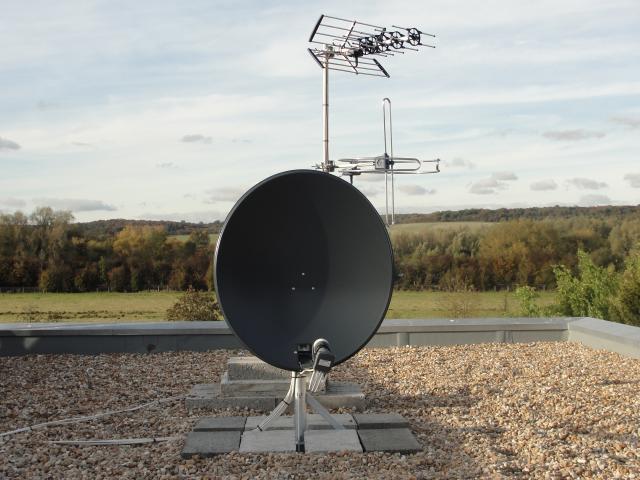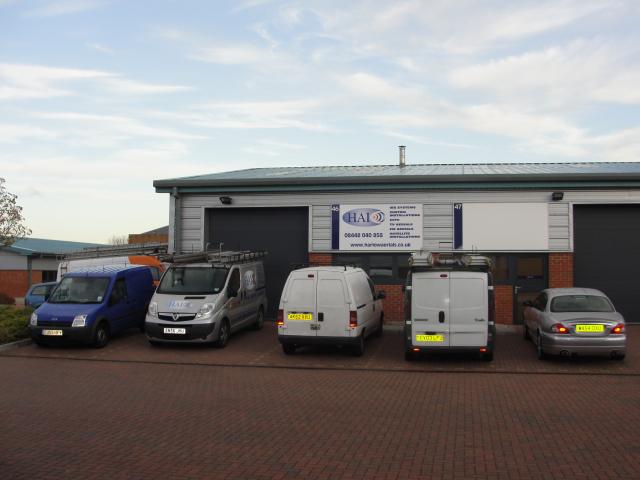 We pride ourselves on the reputation that we have built up over the last 52 years and have secured and maintained many contracts including national house builders, local authorities, electrical contractors, national retail stores plus many more
We expect a high standard of service and customer care from our staff. It is most important that they are polite, courteous, punctual, clean and remember that they are working in our customer's homes, which should be treated with respect. All members of staff have attended Working at Heights courses and are trained to CAI standards.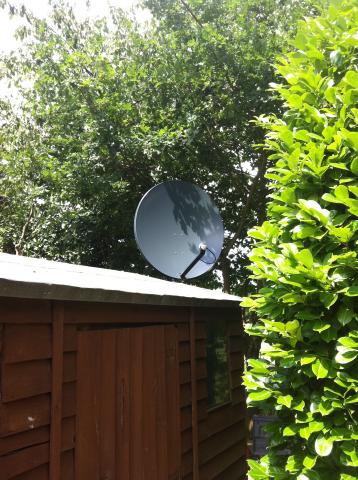 Please visit our new site by clicking below